an ordinary woman refusing to live an ordinary life
Hi! I'm Holly Mutlu & Joy Is My Jam!!! 
At a young age I learned to stuff my emotions- it's how I coped as a kid. Then in my mid twenties, the world fell out from under my feet when I had a stillborn daughter.  I realized very quickly that you can't just ignore grief and negative emotions or they will eat you alive from the inside out.  Oh, I tried to stuff my emotions and not feel them but I ended up struggling with crippling panic attacks and depression.  After months of trying to ignore negative emotions, I finally had enough and I decided to begin my journey to healing.  First lesson: In order to heal, I had to feel. 
To maintain emotional, relational, spiritual and physical health, we must identify what we're feeling and put in the work to create a life that is truly healthy.. and not constantly faithing/faking it… but putting in the work to actually MAKE IT!
As a life coach, counselor and speaker, I serve many struggling with life, feeling stuck– I specialize in working with those who appear to be full of joy, but find themselves unhappy and unfulfilled. With over 20 years of experience I've worked with hundreds of individuals to guide them through healing into health.
I spread the message of joy in many ways.  I speak about it, write about it & hey- I even rap about it!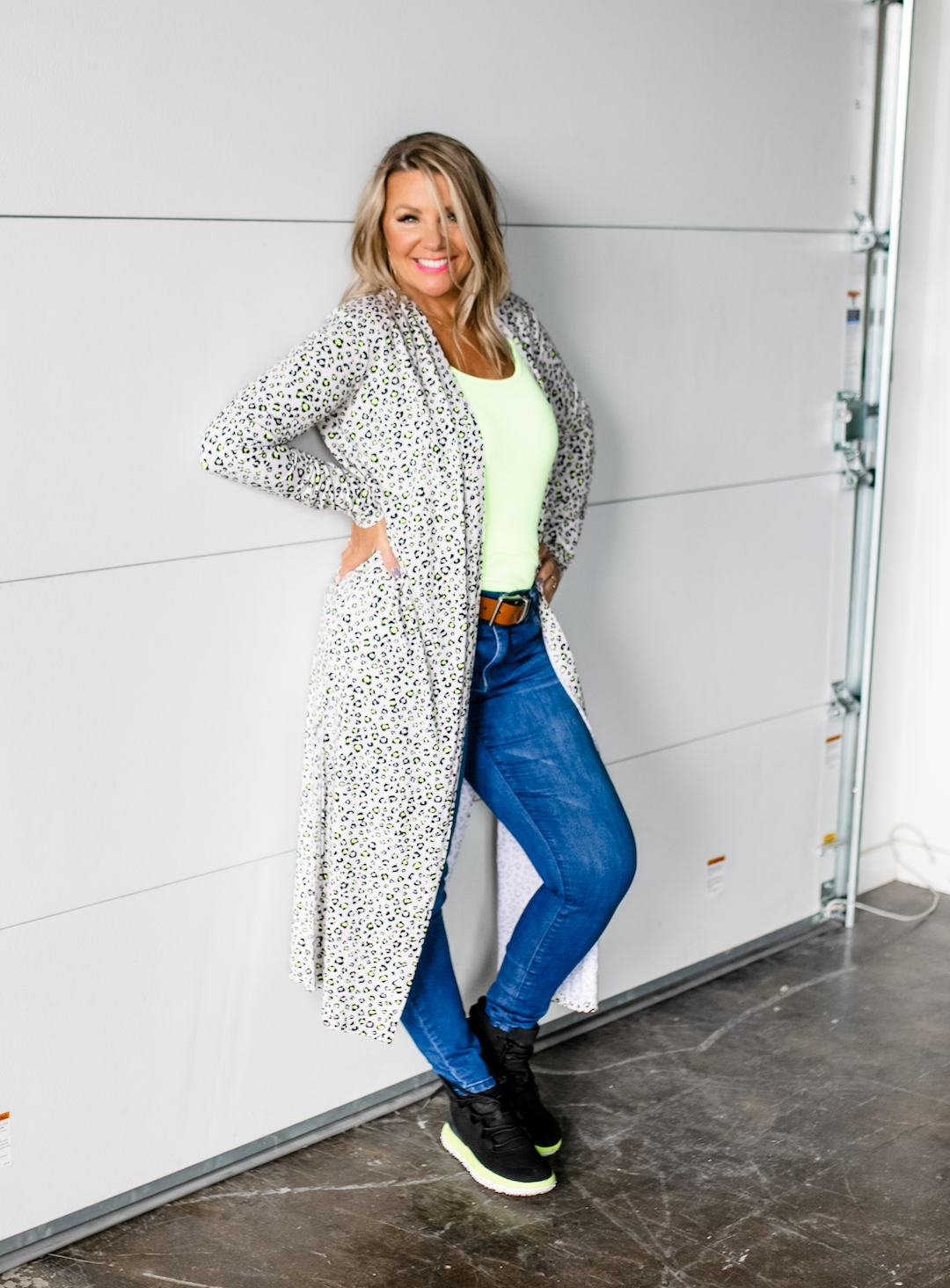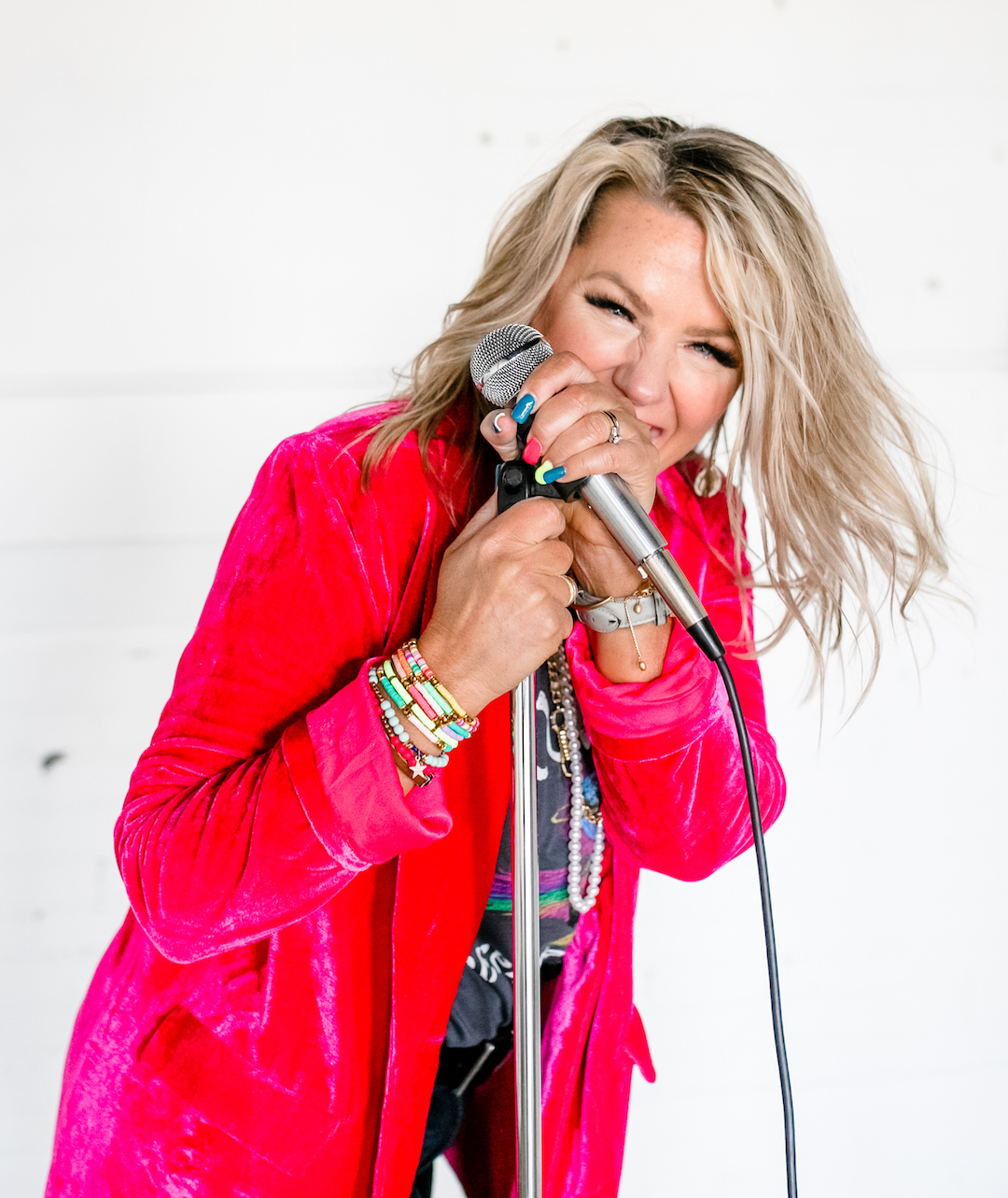 As a motivational entertainer/rapper, I use 90's inspired faith-filled music, humor and relatable stories to share hope, encouragement and joy. Your event attendees will not only enjoy a memorable presentation but they will also walk away with biblically based tools for real life application that can be implemented immediately to help improve their lives.
I deliver a very unique and energetic presentation that can be tailored to any event. Attendees walk away with an experience like no other!
Most Requested Presentations:
1. Joy is My Jam – Release Game-changing Joy into Your Life!
2. The Label Maker – Take Emotions from Destructive to Productive
3. You Can't Stop This! – Real Talk for Real People Seeking Real Change
…and more!
Joy can be found in all circumstances, including love, life, and even in loss. In Joy is My Jam, I take you through my own life experiences from tragedy and emotional struggles that will pull heartstrings to triumph and hilarious confessions that will make you laugh until your bladder cries.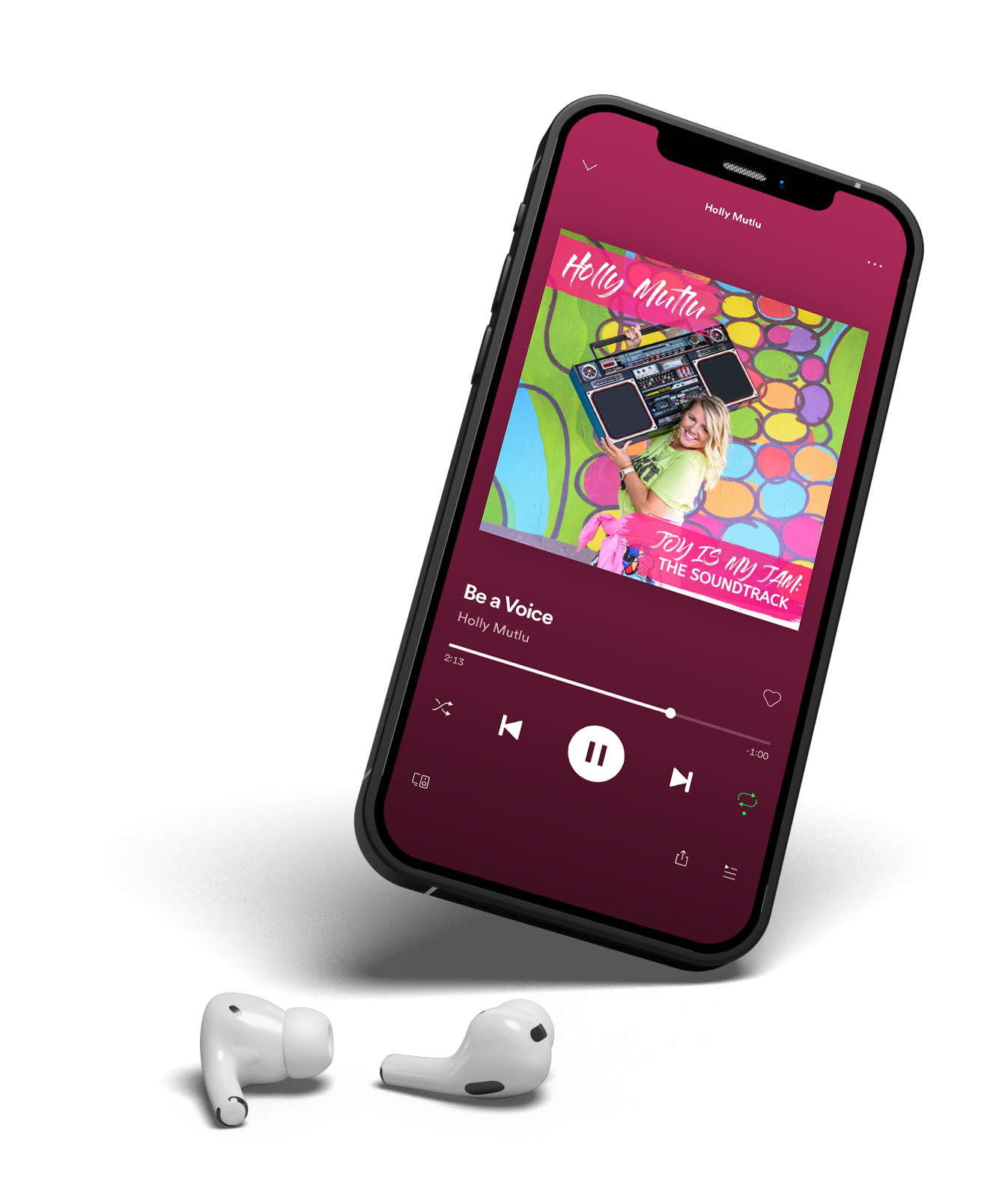 When I did the promotion for my first book 'Joy is My Jam' I recorded a rap song, not realizing how positive the response would be! The producer who worked on the Joy is My Jam rap track told me that I should do a full album, thus the 'Joy is My Jam: The Soundtrack" was born.
Each track on the album was inspired by a chapter of the book.
Merch with a message! Spread joy with uplifting messages that you can wear and brighten up any room you enter.
Copyright © Holly Mutlu Inc 2021. All Rights Reserved.