Where you can connect with me where you're most comfortable!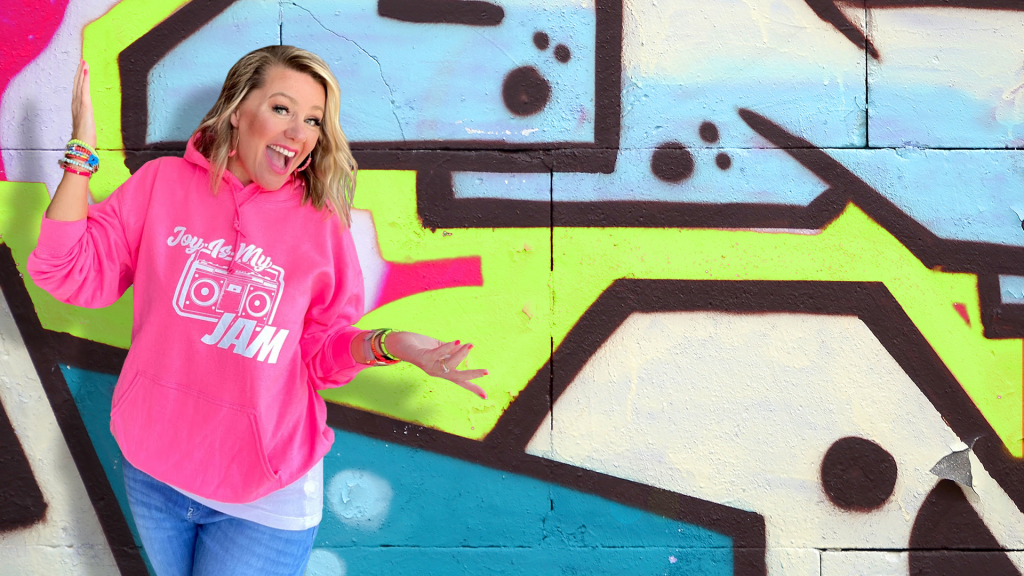 SPECIAL OFFER!!!!
LOOKING FOR AN INTIMATE GROUP OF SUPPORT? I have a four week session starting August 16th where we'll meet every Tuesday at 7pm (EST) for an hour of intimate support- how to bring more joy into your life! *This group will not exceed ten members.
CLICK HERE to sign up for this special offer now!
In need of personal support? SCHEDULE A FREE CONSULTATION CALL WITH ME HERE

Connect with me on other platforms:
My music and day-to-day life Instagram Here & my "Wellness Journey" is now being documented on Instagram Here
TikTok ya don't stop Here
You can subscribe to YouTube Here.
I'm rebooting my "Joy Is My Jam" Facebook Group and you can JOYn the group HERE
Wanna BeReal? Download the BeReal app, let's share real life together Here
Wanna Jam to some Joyful Tunes?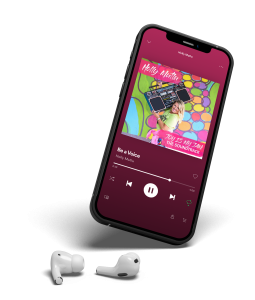 Thank you for stopping by!
I LOVE hearing from you— so plz reach out!
xo, Holly